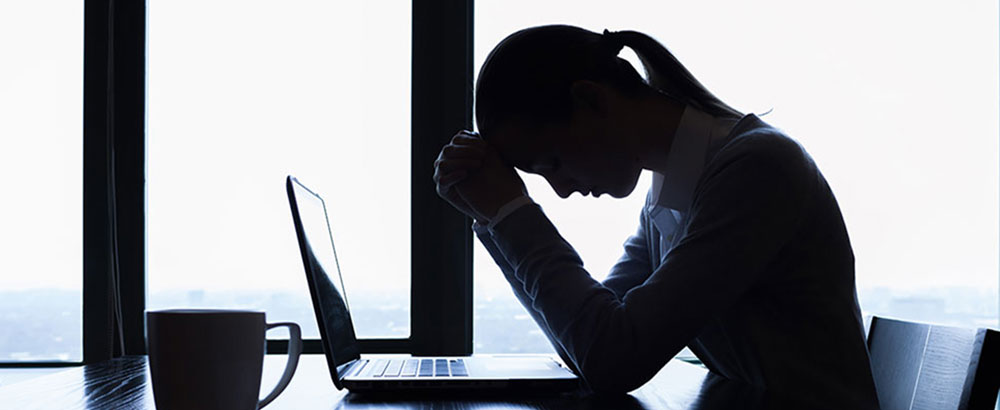 If you've been wrongfully terminated, if your employer has treated you unfairly, or if you've been the victim of workplace discrimination / retaliation, our San Francisco employment lawyers can help you. You are entitled to significant protection under the California Labor Code. Our San Francisco Bay area employment attorneys are skilled and experienced trial advocates, representing employees and former employees and protecting their rights. Our team of experienced employment lawyers at Light & Miller, LLP are here to help resolve your legal matter.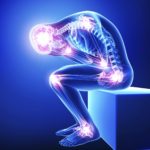 Our firm has recovered millions of dollars for families and individuals who, due to the negligence or recklessness of other parties, have suffered traumatic injury. Our San Francisco Bay area personal injury lawyers specialize in representing those families and individuals who have suffered as a result of other's negligence. We represent individuals across the state of California. Our team is dedicated to seeking justice for individuals and families following catastrophic events.
Our Practice
We are not your typical "lawyers." Light & Miller, LLP is a forward-thinking, client-centric law firm which was founded by Christopher Light and Michael Miller. Their intent was to provide superior and effective legal services with humanity and compassion, as well as the best trial advocacy in the legal areas of personal injury, consumer safety, and employee rights. Attorneys in our firm regularly represent parties from all over the state of California, including the San Francisco Bay Area, Los Angeles, Orange County, and San Diego.
Sometimes these are individual actions, and sometimes they are class actions, but we our firm accepts cases from anywhere in California, as well as the state of Colorado and we go where we are needed. Our personal injury attorneys and employment attorneys take great pride in providing the very best representation for our clients. The legal process can sometimes be long and arduous, and Christopher and Michael make a point of personally handling all the details of each case brought to them with compassion and humanity.
FREE INITIAL CONSULTATION • WE'LL COME TO YOU!*
We at Light & Miller, LLP understand and are sensitive to the fact that mobility and functionality is often impacted following an injury. If your situation has been compromised, we'll be happy to come to you and do an initial consultation.
*Light & Miller, LLP COVID-19 STATEMENT: 
We are well aware of all the difficulties and challenges that have been imposed by the pandemic, and we hope that you and your loved ones are coping with all these successfully. Our physical offices are now open but we continue to comply with social distancing practices. Our law firm is still fully operational and dedicated to assisting all clients in need of our legal expertise. Safety is very important to us, and that's why we've made a number of operational changes at our firm, so as to continue providing the very best legal service.
All our team members are adept at working remotely, and we maintain contact with clients by telephone, email, or video-conferencing as needed. The pandemic has caused everyone to stay flexible and adaptable, and we have already seen that the Courts are handling some civil legal matters differently. That being the case, we at Light & Miller, LLP will also remain as flexible as possible during these changing times.
We don't get paid unless you get paid
Light & Miller, LLP's trial attorneys will typically work on a contingency fee basis. That means that your trial attorney doesn't get paid unless there is a recovery and you get paid. The only fee you pay is a percentage of the amount you recover.